Cosm is Coming to Los Angeles, California
From live sports and entertainment to art and education, Cosm creates immersive experiences for every type of fan. With world-class content, major partnerships, and a 75-year history of powering immersive experiences for some of the biggest, most-recognized brands, Cosm is rewriting the rules to create an experience like never before. Get ready for the opening of several new Cosm Venues located (possibly) near you!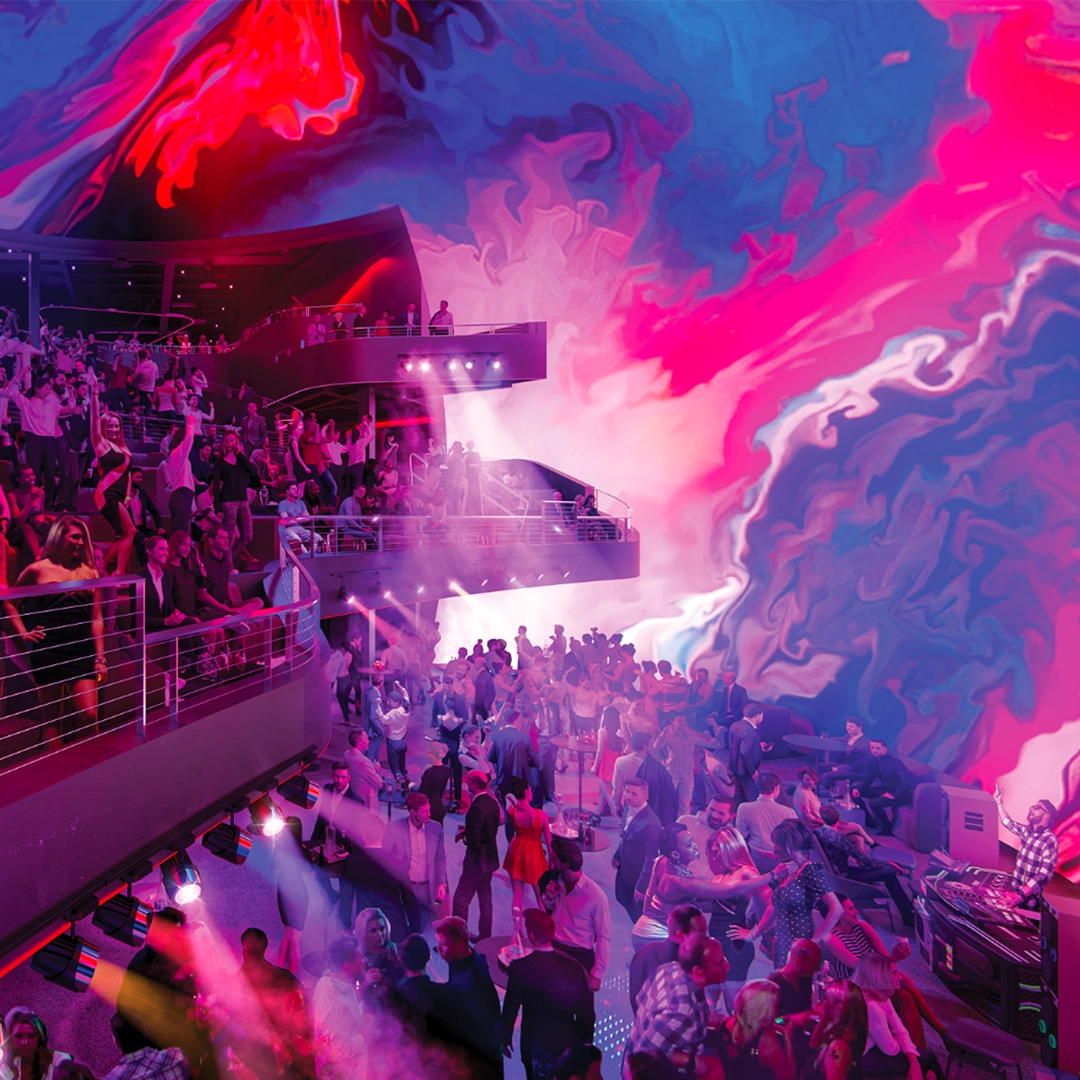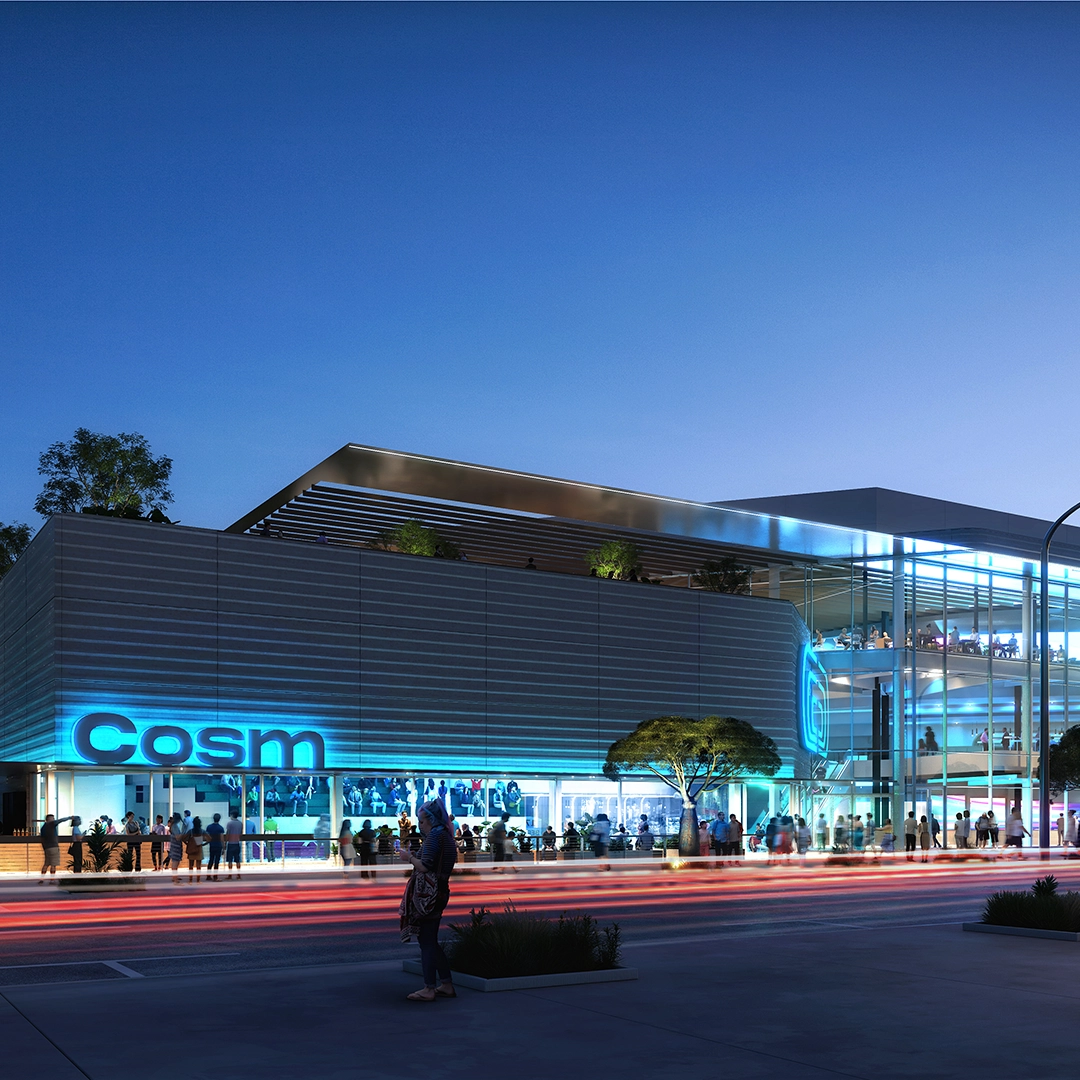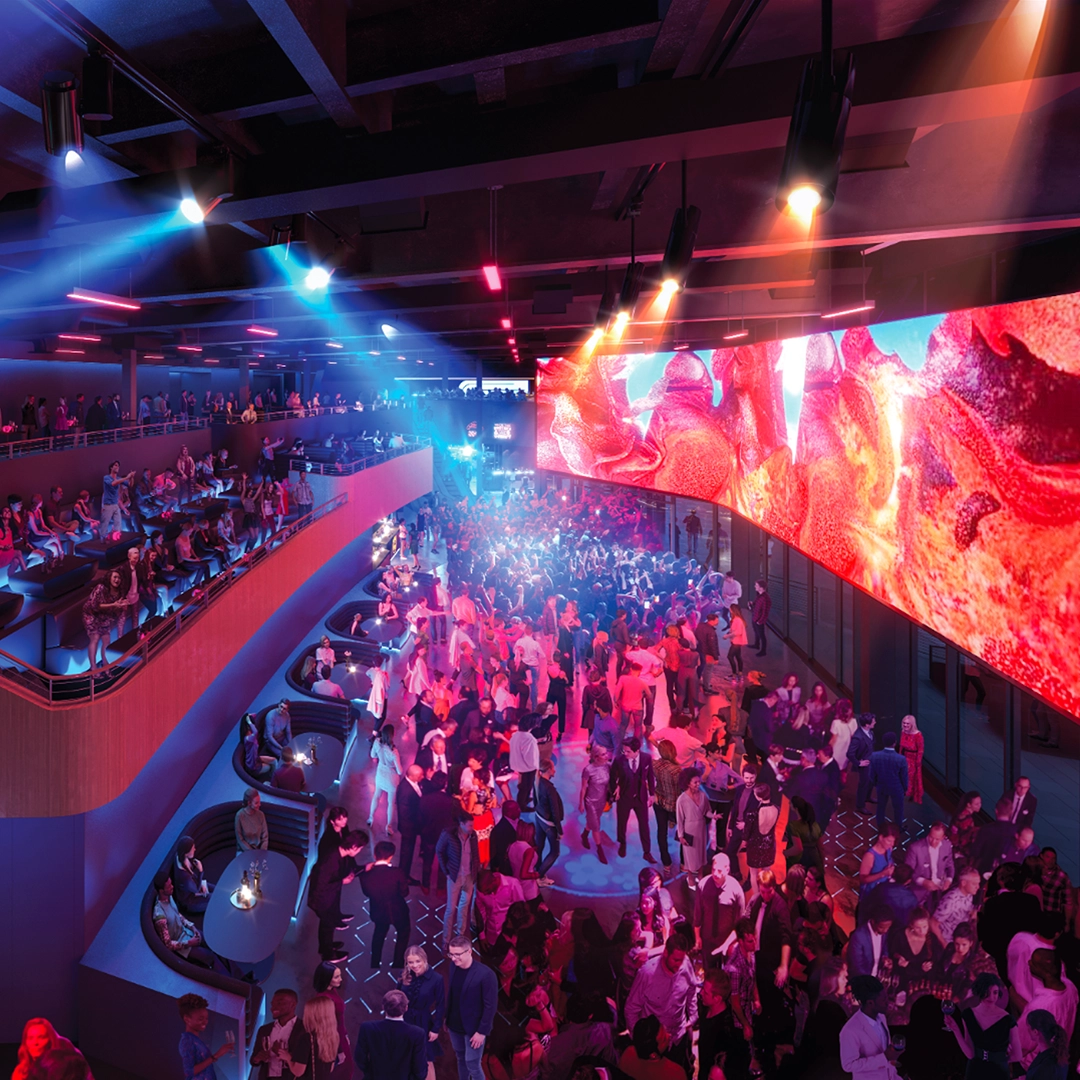 75 Years of Empowering Immersive Experiences
The forthcoming location will be the first venue of its kind to bring entertainment to life by utilizing Cosm's revolutionary domed and compound curved LED technology. Guests will be able to directly experience immersive content through the company's proprietary, best-in-class technology that seamlessly bridges the gap between virtual and physical realities.